HELP US RAISE $50,000 FOR THE NEW EWF INPATIENT ROOM AT SHRINERS HOSPITALS FOR CHILDREN!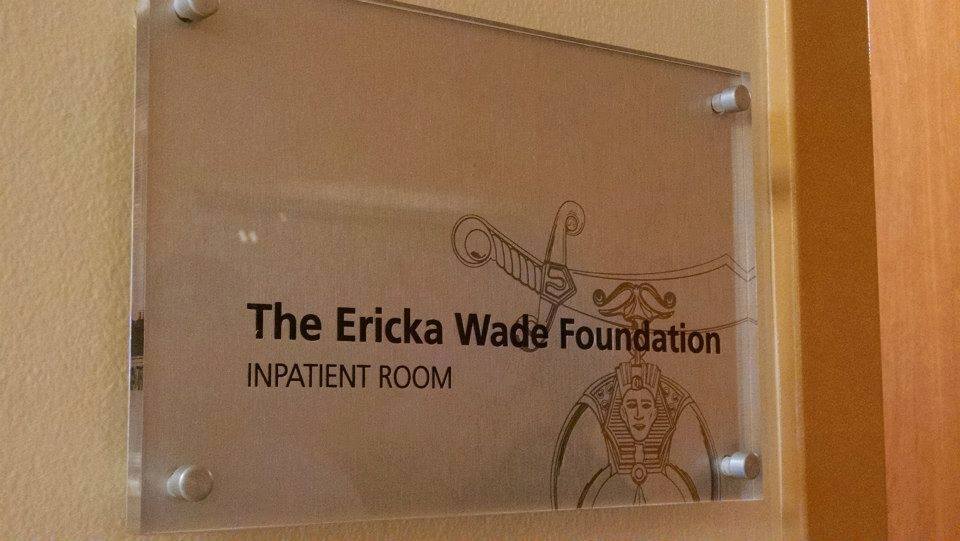 May 7, 2015 Post –
Since its inception in 2012, EWF has raised over $20,000 for Shriners Hospital for Children in St. Louis.  In March 2013 Shriners broke ground on a new and improved Children's hospital facility in St. Louis. The new facility includes 12 inpatient beds, three surgical suites, and 18 clinical examination rooms.  It also features enhanced space for its clinical research center for metabolic bone diseases and a space dedicated for collaborative research with Washington University School of Medicine. The facility also includes free accommodations for patient's family members. EWF has pledged to raise $50,000 in support of the new facility and Shriners commitment to pediatric orthopedics.  As a result of our commitment, on May 17, 2015, during the new facilities dedication, Shriners will christen one of the 12 new inpatient rooms as the Ericka Wade Foundation inpatient room!
We would like to thank everyone that has supported us over the last three years and now we need your support more than ever as we make good on our pledge to Shriners and children in need of orthopedic care.  You can pledge your support anytime by donating below through Paypal, or by participating in our annual 5k Family Fun Run!
Thanks again and God Bless!